Products/Services
Find Retractable Awnings and Solar Screens for Your Home or Business
Find Relief From the Sweltering Sun With Sun Solutions
Your outdoor space should be somewhere you can go to relax and enjoy yourself. Whether you love to sip your coffee on the porch, lounge back with a good book, or host events with friends, you shouldn't have to worry about things like bugs, rain, wind, and especially the sweltering heat ruining your fun. With high-quality products from Sun Solutions, including retractable awnings, solar screens, fixed pool screens, interior shades, and more, you're sure to find something that will make your outdoor area even more enjoyable. Browse our products down below and contact us to learn more or to purchase your Sun Solutions products today!
Our High-Quality Products and Services
Here at Sun Solutions, we've conducted research about the best types of retractable awnings and sunscreens, allowing us to create the highest-quality products to offer you protection for both the inside and outside of your home or business. When you work with us, you'll be guaranteed:
A wide range of high-quality, durable solar screens and retractable awnings

Friendly and knowledgeable customer service

A 5-year parts and fabrics warranty

Customizable options to fit your exact needs

Peace of mind, knowing that your property is protected from outside elements such as sun, wind, snow, bugs, and more
We are proud to offer the highest quality solar screen products on the market. Reach out to our team today to learn more about how you can get awnings for your home or business today!
Superior Sun Protection Products

Aesthetics

Comfort

Efficient

Convenient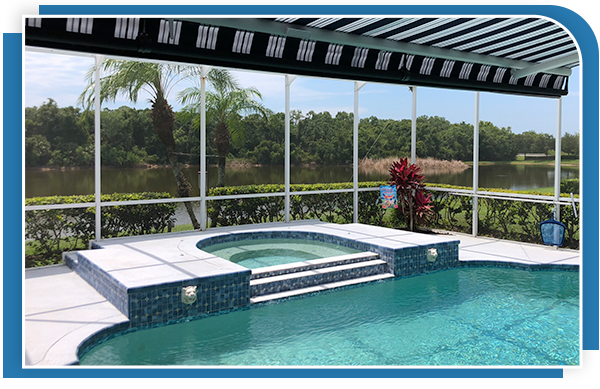 Why Invest in Solar Screens for Your Property?
Screens block heat transfer while only minimally reducing light

They offer efficiency by reducing the need for air conditioning

Solar screens provide air flow while offering UV and insect protection

They are superior to other types of insulation drapes

Screens add value to your property

They help protect belongings, such as furniture and drapery
Innovative Protection Solutions
When it comes to your property, you want to do what you can to protect it from harsh weather, including harmful UV rays. Sun Solutions offers a wide range of protective products that allow you to enjoy being outside, while staying out of the direct sunlight. Whether you need interior shades, retractable awnings, pool screens, or even custom options, our team can help you decide what's right for you.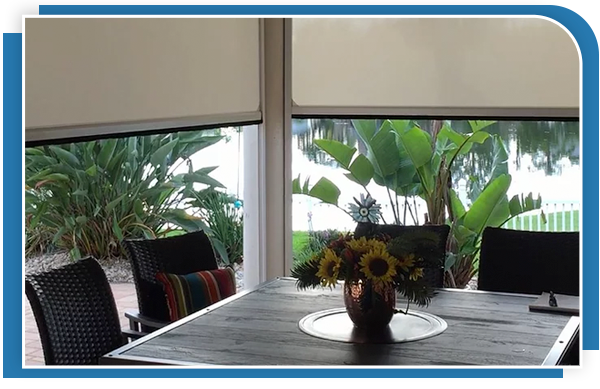 Solar Screens
Solar screens block out the UV rays and provide an outdoor shaded space from the sun. They cut down on sun while keeping out all types of insects.
Block up to 99% of UV rays
Provides privacy while enjoying your outdoor space
Keep out no-see-ums, mosquitoes, flies, bees and other insects
Full customization with many fabric and visibility options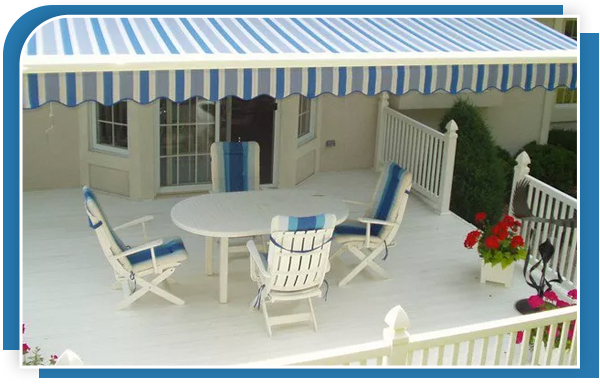 RETRACTABLE AWNINGS
Our awnings are fully customizable with many color options and sizes. Get out of the sun and into the shade.
Block 99% of UV rays
LED Lights
Sunbrella Fabric
10 – 12' Projection
Fully Adjustable Pitch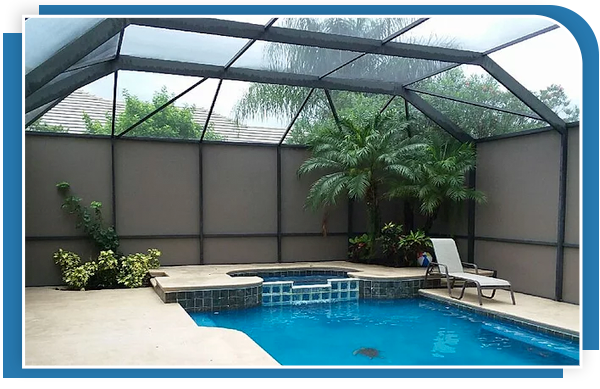 FIXED POOL SCREENS - PRIVACY & INSECT
Our pool screens can be completely customized with privacy screen or standard insect screen.
Screen Repairs
Complete rescreens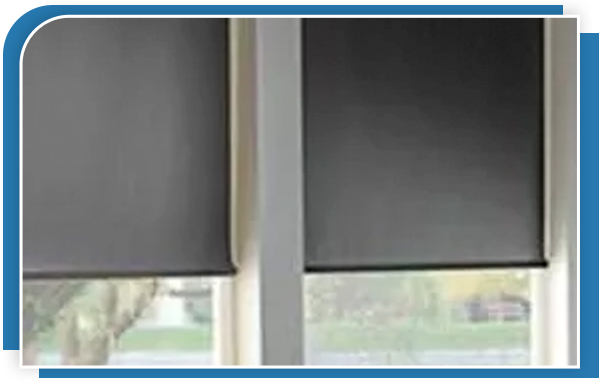 INTERIOR SHADES
Interior shades upgrade any space to a clean modern look. Many different options to meet all your needs.
Protect furniture, fabrics and floors from UV rays
Customizable for some UV light and visibility pass-through or complete privacy
Lower energy bills
Choose Sun Solutions for Your Awning Needs
When it comes to awnings, you want a high-quality, long-lasting product that you can rely on for years to come. Luckily, Sun Solutions has exactly what you need. Our team of professionals can help you decide which of our products best suits your needs. Reach out to us today to learn more, or to schedule an appointment today!
Contact Us Today!
Simply fill out the form below and an expert will be in touch.

Aesthetics

Comfort

Efficient

Convenient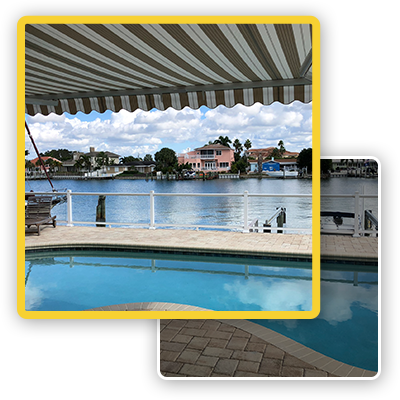 Benefits of Working With Sun Solutions
Quality — We've created the most innovative solutions using industry-leading research and techniques. We know what makes sun protection products great.

Customer Service — To us, it's about a lot more than just a transaction. We believe in creating long-lasting relationships with each of our customers.

Careful Installation — When it comes to working with us, you'll not only get the highest quality solutions on the market, but our team will install them for you too!

Customization — We know that sun protection isn't one-size-fits-all. That's why we offer customizable solutions that can be tailored to your specific needs!

Warranty — We offer five-year parts and fabric warranties on each of our products so you can enjoy solutions that last.